Progress through Leadership.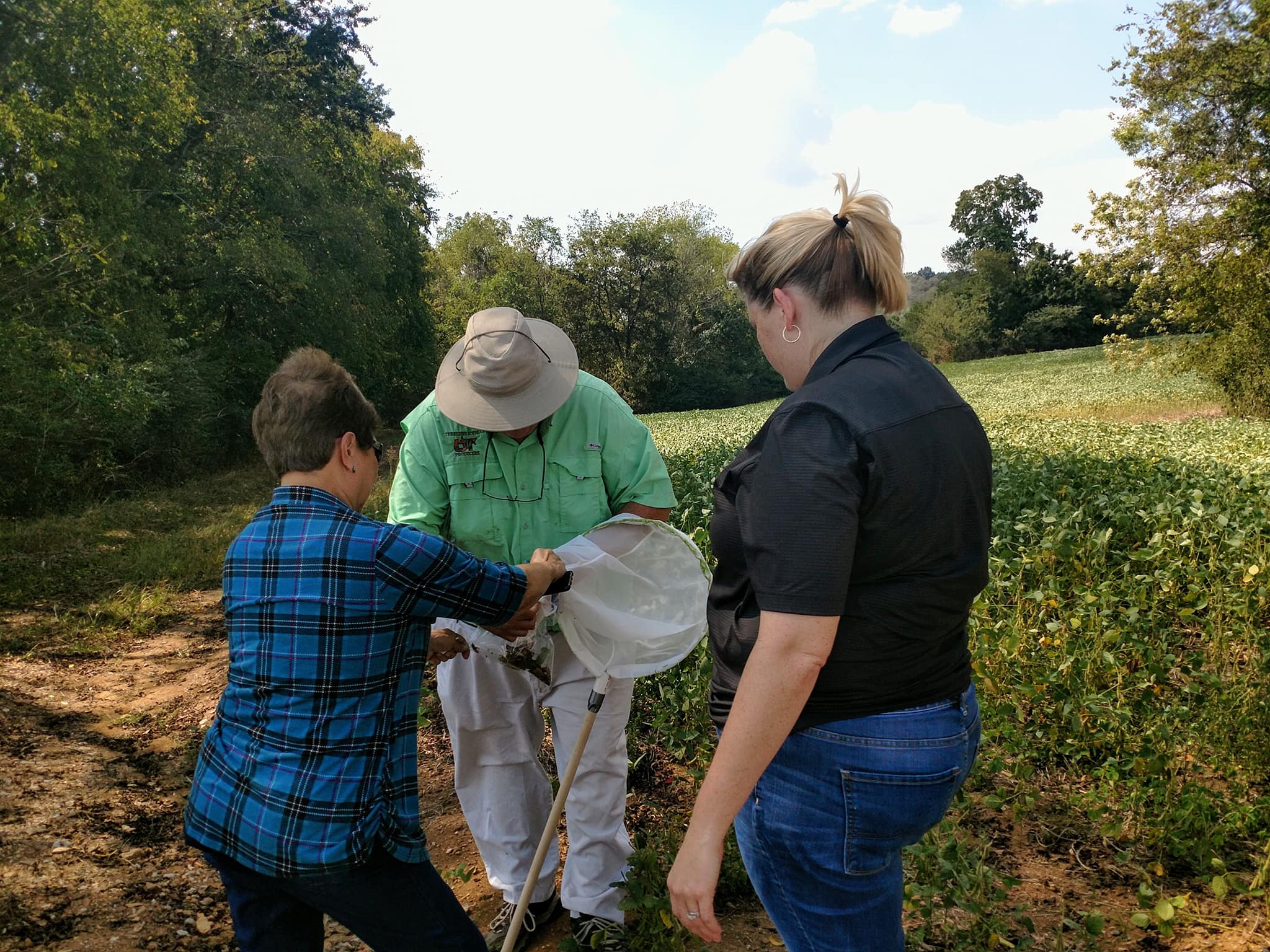 Producing high quality leaders while cultivating their community awareness and developing focus for continuous improvement.
Leadership Giles exists to recognize and nurture leadership talents from diverse backgrounds and experiences, who have a demonstrated talent and commitment for leadership, and who are interested in helping direct the future of Giles County and Pulaski.
To facilitate, stimulate and develop future leaders through a nine month program of direct exposure, interaction and activities in various aspects of the community, with the goal of building a consensus among participants, and fostering personal and professional relationships.
Class meetings begin in August and continue once each month until graduation in May of the following year. Each class meeting exposes members to various aspects of Giles County and covers a wide array of topics including local and state government, social services & health, agri-business, education, public safety, business & industry, as well as arts and heritage.
The seminar format will consist of information and discussion on issues related to leadership topics. In addition, the participants will experience decision-making and leadership styles. The program formats vary, but each will include ample opportunity for participant involvement and interaction.
In addition to the class days and required meetings, class members must also work together to raise funds and complete a class project. This project is an important team- building exercise and gives the class a chance to leave their mark on the community. Regardless of the project start date, the project plan must be completed and presented at the graduation in May.
August- Opening Retreat

-Leadership & Team Building

September- Agriculture

October- Business & Industry

November- Local Government

December- Healthcare & Social Services

January- Heritage & Arts

February- Education

March- State Government

April- Public Safety

May- Graduation